Good News! Aspect Contracts have successfully passed the Cyber Essentials certification on its first review.
Cyber Essentials is a UK government scheme that aims to highlight security issues from internet-based threats. By Aspect Contracts becoming Cyber Essentials certified, it shows all our customers that we are following best practices for IT security.
Having the Cyber Essential certification shows that we have considered and protected ourselves against data loss through a cyber-attack.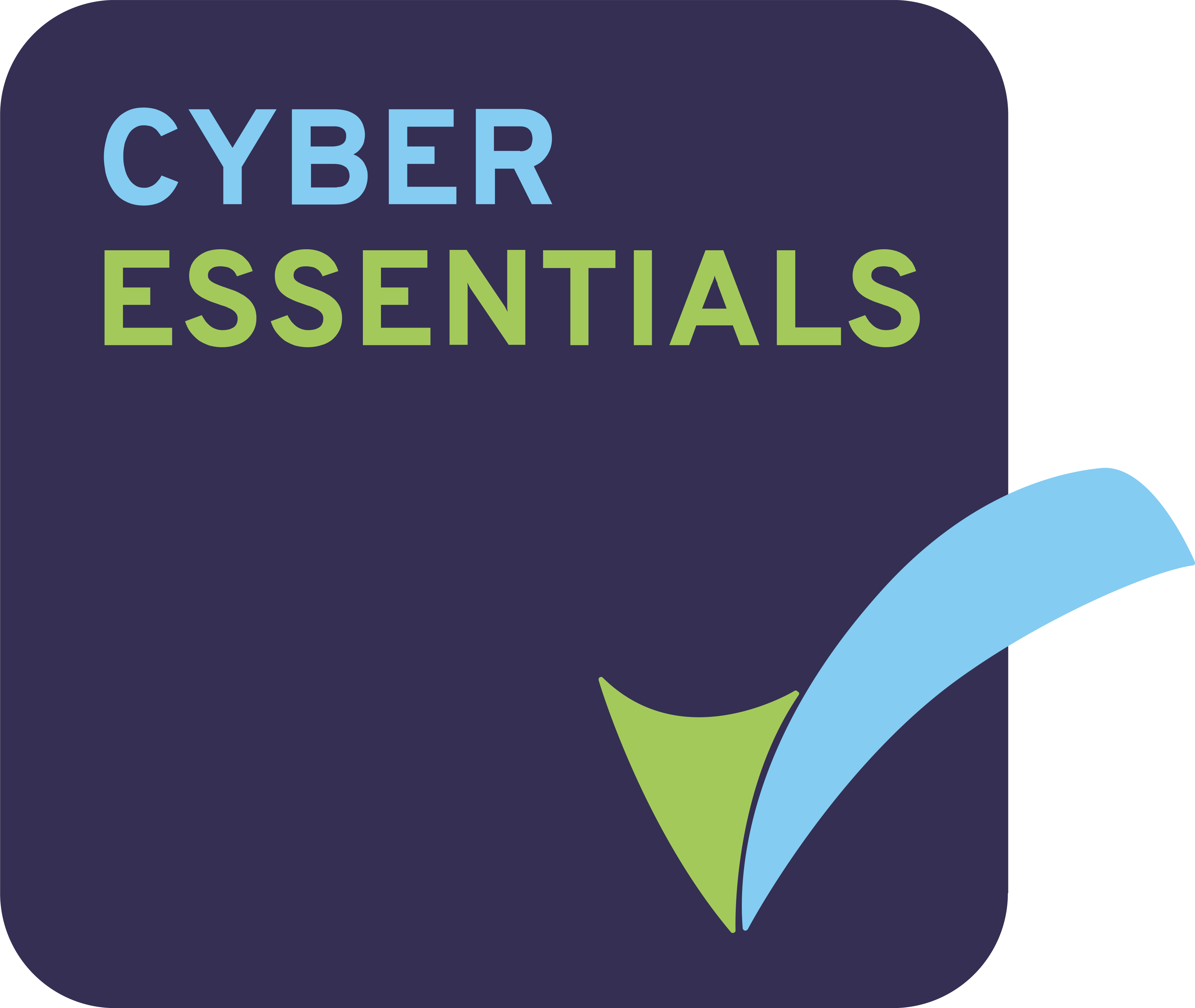 See more at: https://www.strident.co.uk/news/2018-05-10-cyberessentials.html